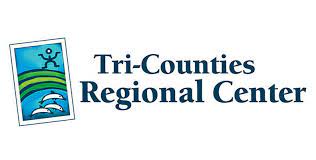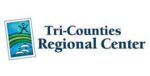 Tri-Counties Regional Center provides supports and services for individuals with developmental disabilities so that they may live fully and safely as active and independent members of our community. The diagnoses that qualify for services are Intellectual Disability, Autism, Epilepsy, and Cerebral Palsy. Santa Barbara 805-962-7881, Santa Maria 805-922-4640
OUR PROGRAMS & SERVICES...
Early Start - Babies develop at different rates and in different ways and every baby is unique. If you or your doctor suspect that your baby's development is delayed, early intervention services are available for infants and toddlers from birth to 36 months of age through California's Early Start Program. You may refer your child at any time.
Transition - Some children who transition from Early Start may continue to need supports and services. Your child may qualify for services through the school district and/or the regional center. If your child qualifies for special education, it does not mean that she/he automatically qualifies for regional center services. Each agency has its own assessment process and eligibility. criteria.
Children's Services - The primary provider of services for school-aged children is the publicly funded educational system. In some situations, the planning team may determine that additional, non-educational services are needed to support a child and that Regional Center funding would be appropriate. Such services might include respite, behavioral services, supplemental daycare, or another service related to the child's developmental disability.