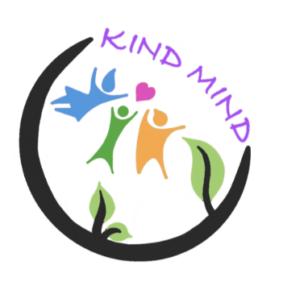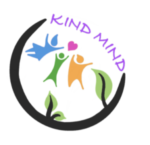 KIND MIND brings social-emotional learning based in mindfulness and nature-connection to support both students and teachers. Instruction is both remote and in-person to meet the various needs of our partner schools. With cultural sensitivity & a trauma-informed approach, we empower and collaborate with administrators, principals and teachers to implement Kind Mind tailored to each unique district, school, grade-level, & classroom.
OUR PROGRAMS & SERVICES...
Our expert staff support students and teachers in learning and practicing hands-on skills to co-create calm, productive, mindful and caring classrooms. We train how to facilitate secular mindfulness for each developmental stage and in various elementary school settings. We draw upon evidence-based practices to create culturally relevant and engaging lessons for experiential learning of kindness and mindfulness. We work with teachers and administrators of Santa Barbara area schools to tailor our programming to their unique classroom themes, curricula and student needs.