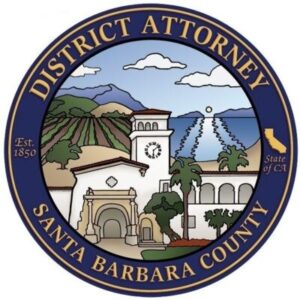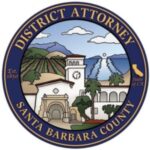 The District Attorney's Office Crime Victim Witness Assistance Program is available to victims of crime and their family members. Information and assistance navigating the criminal justice system and resources, referrals and financial assistance available. Legal residency is not a requirement, and services are free.
OUR PROGRAMS & SERVICES...
Orientation to the Criminal Justice System: Navigating the Criminal Justice System
Crisis Intervention Counseling
Court Support and accompaniment
Resources and Referral Counseling for Victims of Crime including children and families referred from Child Welfare Services whose cases are not being criminally prosecuted.
Victim Compensation Assistance
Law Enforcement and Forensic Interview Accompaniment
Outreach and Education regarding the Criminal Justice System and Victim Services
Santa Barbara
1112 Santa Barbara St
Santa Barbara, CA 93101
Tel: (805) 568-2400
Santa Maria
312-D East Cook Street
Santa Maria, CA 93454
Tel: (805) 346-7529
Lompoc
115 Civic Center Plaza
Lompoc, CA 93436
Tel: (805) 737-7910