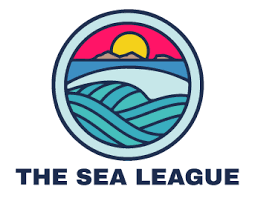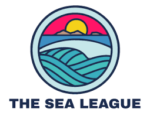 The Sea League (TSL) is removing the barriers of entry and giving kids ages 6-13 the opportunity to consistently practice being in the ocean.
OUR PROGRAMS & SERVICES...
We're innovating how seasonal recreational sports can influence our youth. We're tapping into the same local knowledge and dedication to a craft that we see in volunteer-driven sports programs around the US, but our playing field isn't man-made. Self-discovery and environmental awareness are built into where we play.