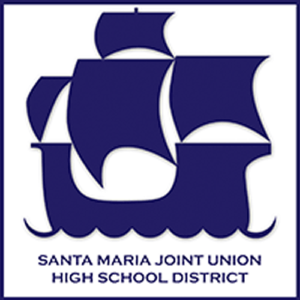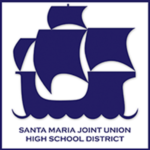 Santa Maria Joint Union High School District operates four high schools located in Santa Maria, California. Currently, 7,800 students are enrolled in this district.
OUR PROGRAMS & SERVICES...
The Santa Maria Joint Union High School District is committed to ensuring equal, fair, and meaningful access to employment and education services. The SMJUHSD does not discriminate in any employment practice, education program, or educational activity on the basis and/or association with a person or group with one or more of these actual or perceived characteristics of age, ancestry, color, disability, ethnicity, ethnic group identifications, gender, gender identity, gender expression, genetic information, marital, family or parental status, medical condition, military or veteran status, nationality, national origin, immigration status, political affiliation, pregnancy and related conditions, race, religion, retaliation, sex (including sexual harassment), sexual orientation, or any other basis prohibited by California state and federal nondiscrimination laws respectively.
Multilingual & Migrant Education Programs
Elyssa Rodriguez-Chavarria
Director of Multilingual & Migrant Education Programs
805-922-4573
Liliana Espinoza
Translator - Interpreters - Santa Maria High
805-925-2567
Adriana Martinez
Migrant School Advisor
805-925-2567
Human Resources
Kevin Platt
Assistant Superintendent/Human Resources
805-922-4573
Joni McDonald
Director/Human Resources
805-922-4573
Special Education
Frances Evans
Director/Special Ed
805-922-4573