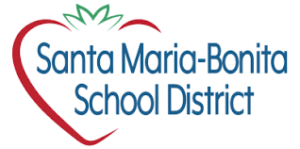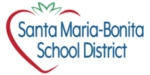 The Santa Maria-Bonita School District is committed to a high-quality education for each student, to develop students who are ready for college and careers.
OUR PROGRAMS & SERVICES...
In the heart of the coastal agricultural area, we celebrate our families, and the support they provide to the students of the district. The district is comprised of seventeen elementary schools, four junior high schools, and one combined elementary/junior high.