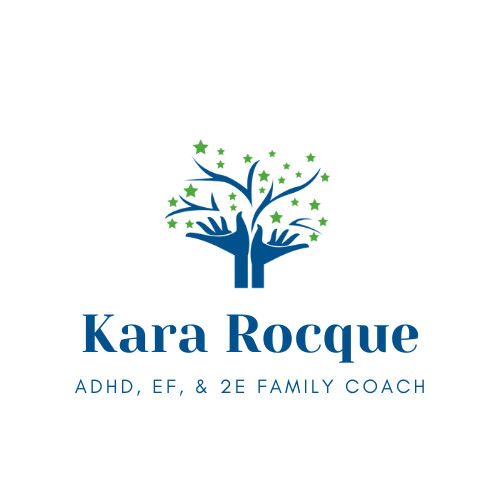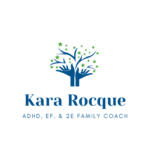 I specialize in ADHD and gifted youth, supporting students and families navigating school, life/executive functioning skills, and/or math tutoring through 8th grade.
OUR PROGRAMS & SERVICES...
I offer 50-minute 1-1 sessions for $90, or 10-sessions for $850. Sessions can be to learn about ADHD, executive functions, navigating schools/advocacy... Sessions may be via Zoom or in-person in the Goleta area.
I also offer an ADHD/Executive Function group coaching series for parents - 10-session series, 1 hour sessions - $250/person or couple.
Multiple subject teaching credential; Calm & Connected ADHD/Executive Function coach.