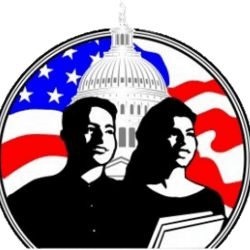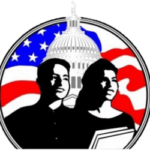 In service to community, Future Leaders of America provides high school youth with leadership training, educational experiences, and promotes the personal development of youth and families, for the purpose of fostering a greater awareness and participation in responsible leadership in a global and democratic society.
OUR PROGRAMS & SERVICES...
Year round programming is provided to LatinX participants that continue to engage them in leadership, education and advocacy through University Seminars, Youth groups, Facilitator training and Family Leadership camps. FLA seeks to build youth resiliency and leadership through culturally proficient programming that engages youth in public speaking, facilitation, goal-setting, and assertiveness and includes a peer-to-peer leadership model.