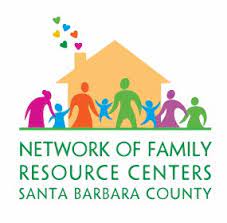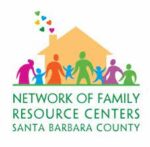 Family Resource Centers (FRCs) are inclusive community hubs for family wellbeing, children's healthy growth and development, civic engagement, and community transformation.
OUR PROGRAMS & SERVICES...
Family Resource Centers (FRCs) offer a range of services, activities, and opportunities that respond to the family's needs and connect them to relevant, helpful resources. FRCs offer help with registering for CalFresh, MediCal, and utility subsidies; food and diaper banks; parenting and healthy relationship classes; child developmental screening, language translation; information about immigration; and more.
FRCs in South County:
FRCs in Mid County:
FRCs in North County:
Healthy Start Family Resource Center in Santa Maria [FSA]
Additional organizations providing family support services: