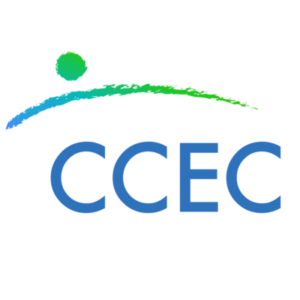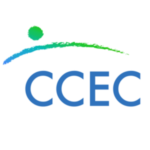 Community Counseling and Education Center (CCEC) offers sliding-scale, bilingual mental health counseling to adults, children, teens, couples, and families. Please visit our website to schedule a phone intake appointment.
OUR PROGRAMS & SERVICES...
All services are outpatient counseling and support sessions to help community members learn, grow and heal in a nurturing environment.