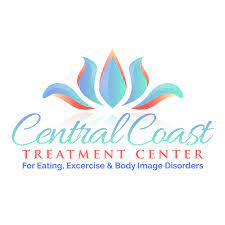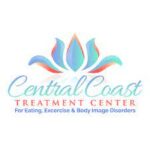 The Central Coast Treatment Center for Eating, Exercise, and Body Image Disorders offers a collaborative, holistic approach for adolescents (13 years and older) and adults. We support individuals to reconnect with themselves in a new and more authentic way.
OUR PROGRAMS & SERVICES...
We offer Partial Hospital Programs (PHP) and Intensive Outpatient Programs (IOP) utilizing a highly coordinated, multi-faceted treatment program that approaches the disorder from every angle.
As of January 2023...
Virtual Intensive Outpatient Program has been re-launched. The program is open to all residents of California of all genders, ages 13 and up. Individual therapy, nutrition counseling, meal support, exercise dependency & resistance, family groups & therapy sessions, and group education session are the services offered in Virtual IOP.