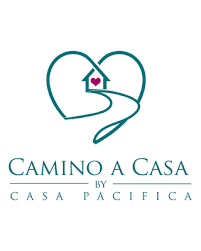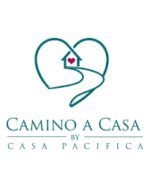 Camino a Casa treats adolescents (ages 9-17) challenged with emotional dysregulation including: anxiety, depression, bipolar disorder, self-harm behaviors, trauma, PTSD, substance use, co-occurring disorders, and psychiatric hospitalization. Additionally, Camino a Casa offers psychological and academic assessments for youth (ages 3-21 years).
OUR PROGRAMS & SERVICES...
Camino a Casa (the road home) program offers Casa Pacifica's clinical expertise and experience treating children and adolescents with emotional and behavioral issues to the community at large.
A full range of behavioral health care has been designed to address the needs of children and youth from ages 9-17 and their families. Youth counseling services, comprehensive residential treatment (RTC), partial hospitalization (PHP), intensive outpatient (IOP), and intensive in-home behavioral health services (IIHBHS) comprise Camino a Casa's continuum of care. Most major insurances are accepted.
Camino a Casa in Santa Maria is now open and offering intensive outpatient program (IOP) and intensive in-home behavioral health services (IIHBHS). Located at 2615 South Miller Street, Suite 106, Santa Maria, CA 93455
Additionally, Camino a Casa in Camarillo provides testing and assessment services for children, youth and young adults, ages 3 through 21 years, and offers a broad range of assessments to identify the complex behavioral, emotional, and learning needs of youth. Types of assessments available include: cognitive, attention, educational, emotional, and developmental.
Services are provided on a fee-for-service basis.
For more information on assessment services, visit: https://caminoacasa.org/other-services/