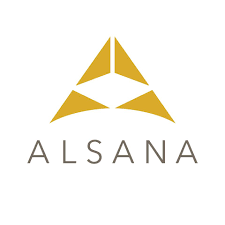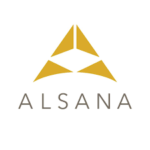 Alsana is an eating recovery community and treatment provider that helps clients of all genders achieve lasting eating disorder recovery and whole health.
OUR PROGRAMS & SERVICES...
Alsana in Santa Barbara offers residential, day, and intensive outpatient treatment for those seeking the individual care and healing they need to live passionate and fulfilling lives. The ability to step up or down throughout treatment is always an open option. We offer clients individualized, holistic treatment programming that is built on the foundation of our Adaptive Care Model®.