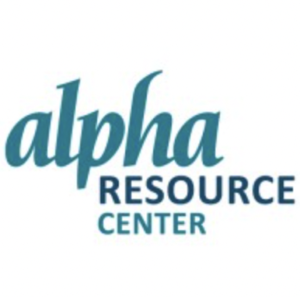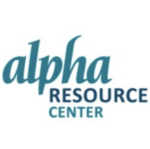 Alpha provides services and supports for families who have children with intellectual and similar developmental disabilities or who may be at risk of developmental delay and other special needs.
OUR PROGRAMS & SERVICES...
Alpha Resource Center offers parent to parent support, resource navigation and referrals, advocacy services, education, and workshops. Alpha supports families and children from birth or diagnosis and throughout all stages of life.