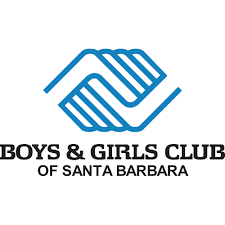 To enable all young people, especially, those who need us most, to reach their full potential as productive, caring, and responsible citizens
OUR PROGRAMS & SERVICES...
United Boys & Girls Clubs of Santa Barbara County (UBGC) is a non-profit youth development agency and serves children ages 5-18 years old in after-school enrichment programs at 10 locations across Santa Barbara County. We place an emphasis on BGCA's Formula for Impact making sure our programs help youth achieve three priority outcomes: Academic Success, Good Character & Citizenship and Healthy Lifestyles. The Formula for Impact take youth who need us most and incorporate outcome driven Club experiences to meet our priority outcomes.