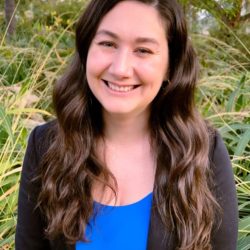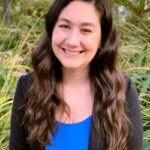 Child and Adolescent Therapist specializing in Play therapy, adolescent therapy, family therapy, Cognitive Behavioral Therapy (CBT), Exposure and Response Prevention (ERP)
OUR PROGRAMS & SERVICES...
Together, we can work to help equip you, your child, or your family with the necessary tools to help you face and overcome your challenges. It is important that you know you don't have to be alone in this journey. I am here to support your family and I look forward to connecting soon.