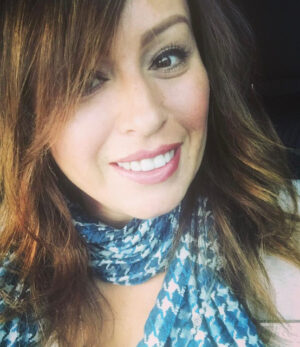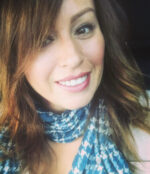 Dialectical Behavioral Therapy (DBT), Cognitive Behavioral Therapy (CBT), Cinema Therapy, Reality Therapy, Gestalt Therapy, Positive Therapy, Mindfulness Based Stress, Reduction Therapy, Solution Focused Brief Therapy, Family Systems Therapy, Family Structured Therapy, Case Management, Trauma, Anxiety Disorders, Depression Disorders, Bereavement/Grief, Role Transitions, Life Transitions, Relationship Conflicts, School Misconduct, Academic Issues, Gang Intervention, Motivational Interviewing, Anger And Stress Management, Reintegration Therapy
OUR PROGRAMS & SERVICES...
Parents: Raising children in our world today is not easy and raising teenagers can be foreign for so many parents and caregivers. Understanding why teenagers are so complicated can be confusing and often, the complications come with various obstacles and dead ends. Also, the barriers of communicating with teens and supporting their peculiar ways of thinking and their intense emotions can become disorienting.
As parents we can sometimes be wrapped up in our own issues; challenges that we can't even bring ourselves to discuss; sensitive matters that require our undivided attention that we can't bring ourselves to face. Your teens are not the only ones who suffer. Self-care for parents is nearly impossible these days and with the demands of work and other responsibilities our own mental health takes a hit. How do we do it as parents?
Young Adults: You ever feel like moving out of your parent's house wasn't such a good idea after all? Not the case for plenty of young people, but it is the case for so many others. Suddenly all those nagging lectures from the adults in your life have become a reality and or just incredibly exhausting. Your stuck with all these decisions that you claimed you could make and manage and now you're overworking yourself or trying to figure out how to pay rent and catch up on bills. Did you know you have options that you may not even know you had?
No private Insurance accepted but I can provide you with a monthly Superbill for insurance reimbursement.
Only a limited of slots are available for CenCal (Medi-Cal)
Se habla Español
Bilingual Therapist