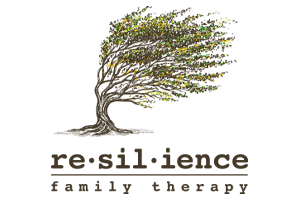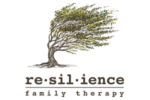 Leah Miner, LMFT combines trauma-informed, evidence-based techniques such as Cognitive Behavioral Therapy (CBT), Dialectical Behavior Therapy (DBT), and Solution-focused Therapy with play, interactive exercises, and conversation seeking to get to know you and make therapy a personal, meaningful, enjoyable, and effective experience.
OUR PROGRAMS & SERVICES...
Specializing in anxiety, depression, substance or alcohol use, dual diagnosis, self-harming behaviors, suicidal ideation, emotional or behavioral issues, anger and aggression, school refusal or avoidance, trauma, history of abuse or neglect, PTSD, ADHD, mental health impact from learning disabilities, perfectionism and high achiever anxiety, sports and college related pressures and anxiety, self-esteem issues, peer relational issues, divorce or blended family struggles, high family conflict, domestic violence, substance or alcohol use by a family member, LGBTQIA+ populations, adoption or foster care issues, and more.
Services are provided in-person in Ventura, CA or via telehealth and can be provided in collaboration with schools, or other treatment facilities, to support transition and step-down from higher levels of care (residential, PHP or IOP), or to simply help families navigate the stressors of daily life.
Telehealth Service Rates: Individual client session $165 (telehealth), 50 minutes; Family session $175 (telehealth), 50 minutes; Initial intake assessment $250 (telehealth), 80 minutes (Initial biopsychosocial assessment includes diagnostic interview & treatment planning)
In-person Service Rates: Individual client session $180 (in-person), 50 minutes; Family session $190 (in-person), 50 minutes; Initial intake assessment $265 (in-person), 80 minutes (Initial biopsychosocial assessment includes diagnostic interview & treatment planning)