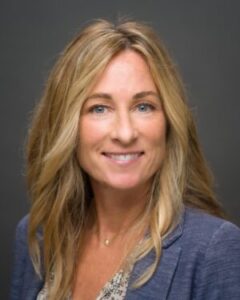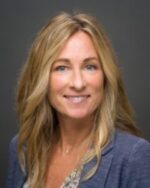 Specializing in adolescent depression and anxiety, Co-parenting therapy/counseling, Parent Education, and Co-parenting mediation
OUR PROGRAMS & SERVICES...
Limited spaces for sliding scale cases (reserved mostly for former teen clients), but will review on a case-by-case basis.
Waiting list usually moves very quickly, since some of the spaces are taken by shorter term services.
$175-300.00 per 50-minute session depending upon services.