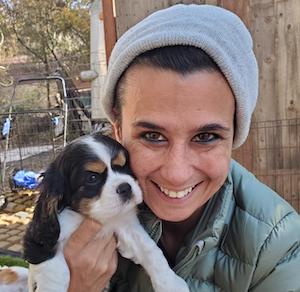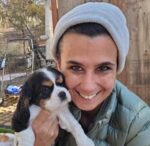 I work primarily with children, teens, young adults, and families. My specialty is working with youths and families experiencing issues related to trauma, substance abuse, mood disorder, anxiety, depression, and attachment issues.
OUR PROGRAMS & SERVICES...
I offer individual and family therapy. I also provide group therapy for youths who have experienced sexual assault &dating abuse.