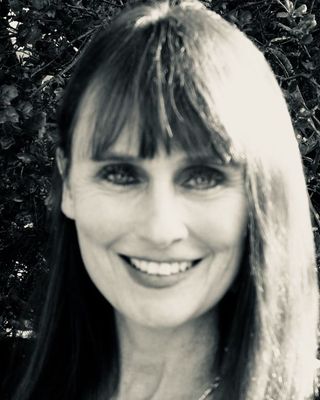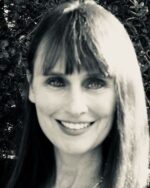 Therapist specializing in Anxiety, Obsessive Compulsive Disorder (OCD), and Body Dismorphic Disorder (BDD).
OUR PROGRAMS & SERVICES...
Helping people recover from OCD and Anxiety related disorders is my passion. My goal is to teach my clients the best evidence-based tools they need to recover so they can pursue those things in life that bring them meaning and joy. CBT is considered a short term therapy (under 20 sessions). Most clients feel some improvement in 10 sessions.