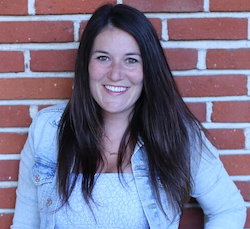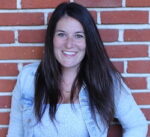 I specialize in treating: body image, eating disorders, anxiety, depression and perinatal mental health (pregnancy and postpartum).
OUR PROGRAMS & SERVICES...
I currently serve on the board for the international association of eating disorder professionals, alongside serving as the president for SBCAMFT -- our local association for therapists. I previously held the role as Director of Education for AHA! and have extensive experience working with teens and young adults in social and emotional learning.
I charge $175 a session -- I do have limited sliding scale available, but currently those are full. I do not accept insurance but if you have an HSA or FSA, you can use that for payment.