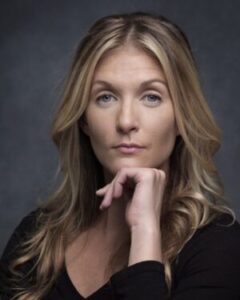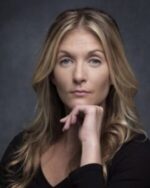 Serenity Space Therapy for individuals, couples, and families. Allison Brevier is a Licensed Marriage and Family Therapist specializing in individual, couples and family therapy. Among her areas of expertise are eating disorders, anxiety, and panic attacks.
OUR PROGRAMS & SERVICES...
Allison is an interactive, multi-modality therapist. Her therapeutic approach is to provide support, insight, and practical feedback to help clients effectively address personal life challenges spanning from childhood to current day. With compassion and understanding, she works with each individual to help them build on their strengths and connection to their authentic self to attain personal growth and freedom.